#HSDGoTigers love to color in their free time!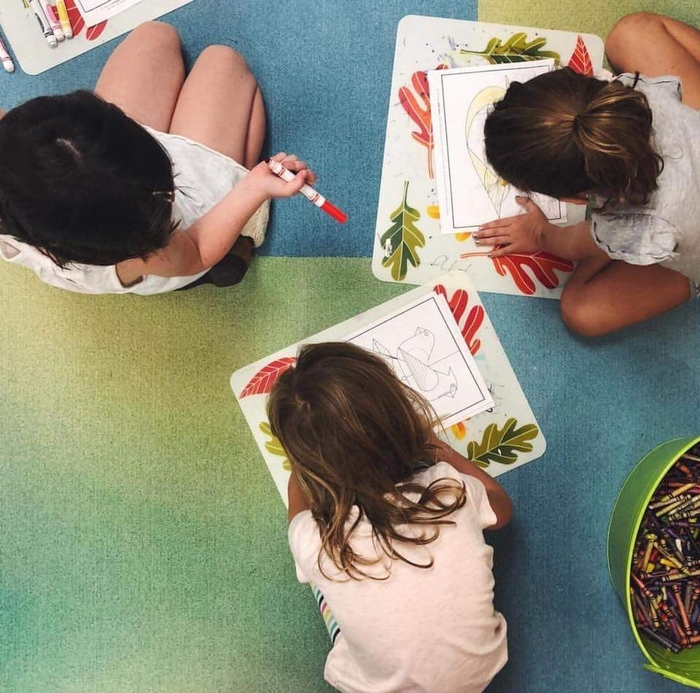 COMMUNITY CLEAN-UP | Wednesday, September 26 The recent flooding has ravaged our community and surrounding communities over the last few weeks. The Hillsboro MS/HS will be having a community clean-up day during Homecoming week to help those whose houses or properties were damaged by the recent flooding. Students will not be able to use chemicals for cleaning but can pick up and move items, pick up garbage, paint, etc. If you were fortunate enough to not have any flood damage but are still in need of assistance, we can help you as well. If you or someone you know would like some assistance, please contact Mr. Koopman at 489-1504 or at
chris.koopman@hillsboroschools.org
#HSDGoTigers #CommunityCleanUp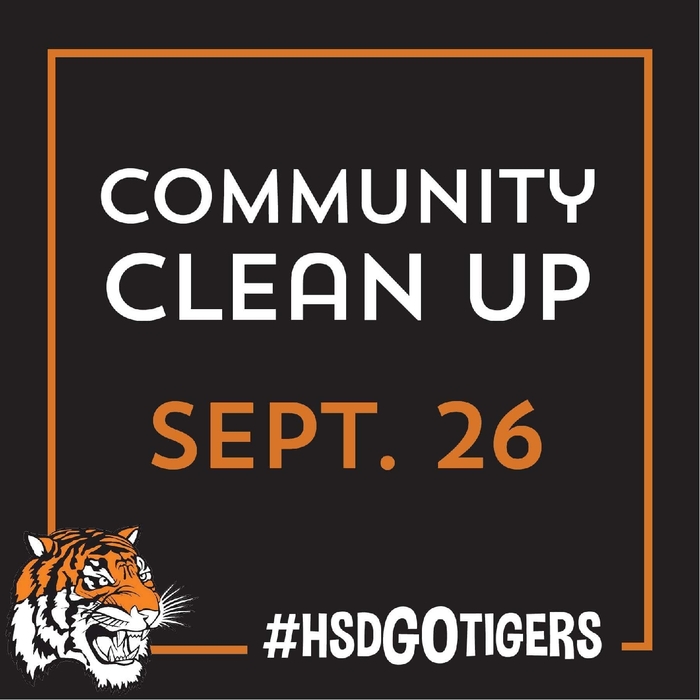 High schooler, Sierra Johnson, shared an 'All About Me' bag with Mrs. Revels' class this past week as they are busy building community within their classroom! Sierra is very excited to be helping in the First Grade classroom this semester! #HSDGoTigers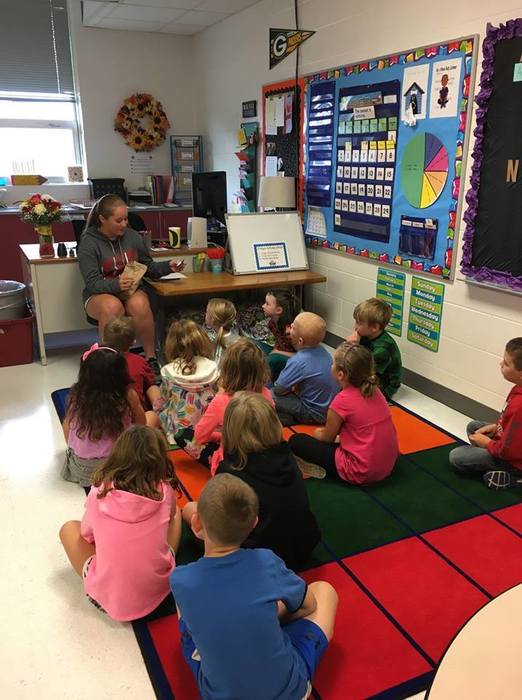 Congratulations to the Hillsboro Clay Target Team who took first place last weekend at the annual LaFarge Trap Tournament and to Nathan Fuchs who took second place overall! Way to go Tigers! #HSDGoTigers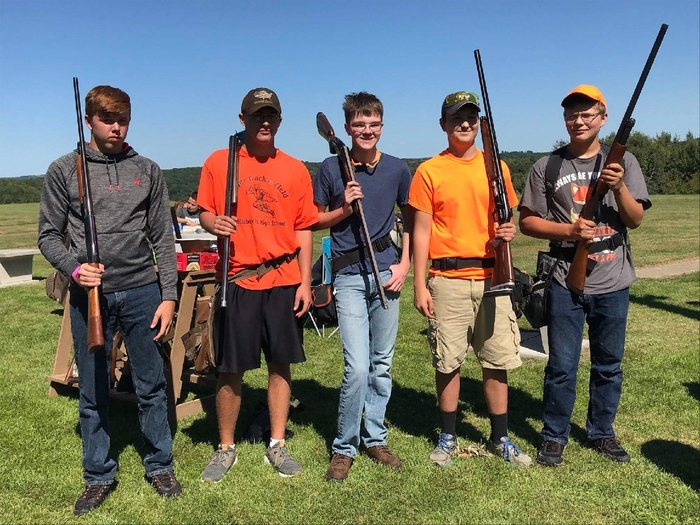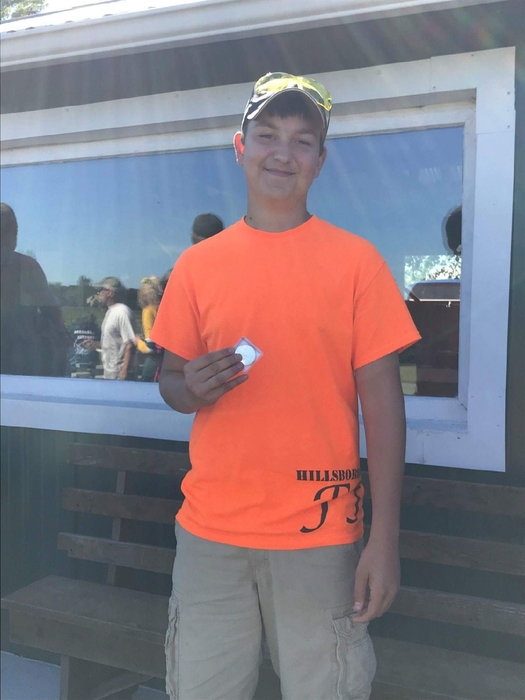 The following referendum question will appear on the November 6th ballot and is a result of a year-long facility study and community engagement process, including a Citizens Advisory Committee (CAC) and community-wide survey. BALLOT QUESTION #2 | $3,700,000 over 20 years The District would utilize these funds for district-wide facility improvements at the elementary and middle/high school buildings. Please read below for more detailed information. #FutureOfHillsboroSchools #HSDGoTigers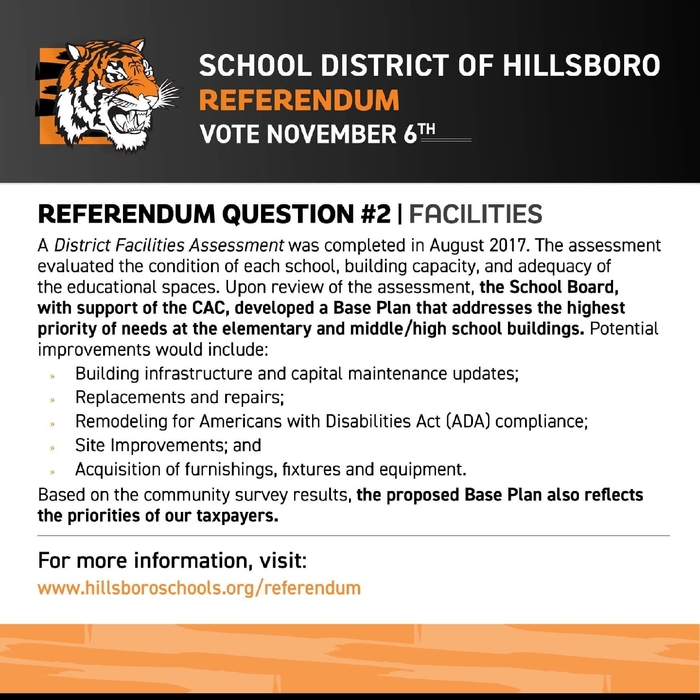 The first few days of 3rd grade were a huge success! These #HSDGoTigers had a blast working together on their group projects!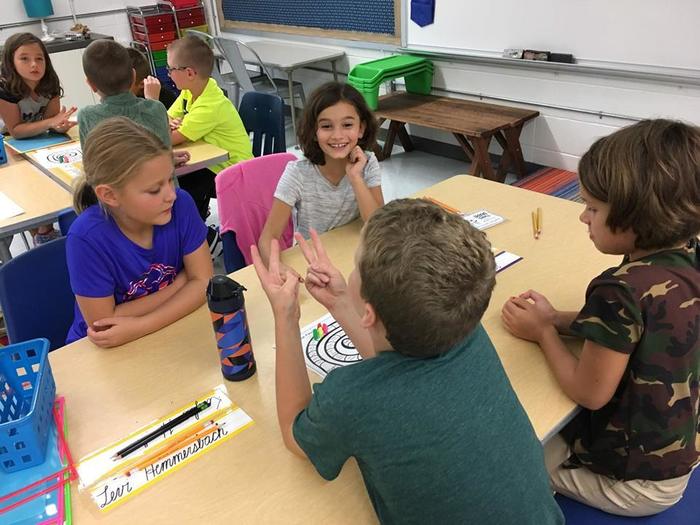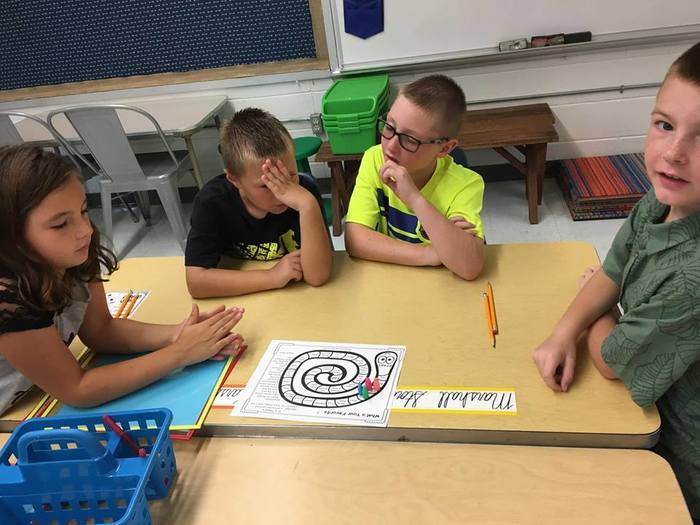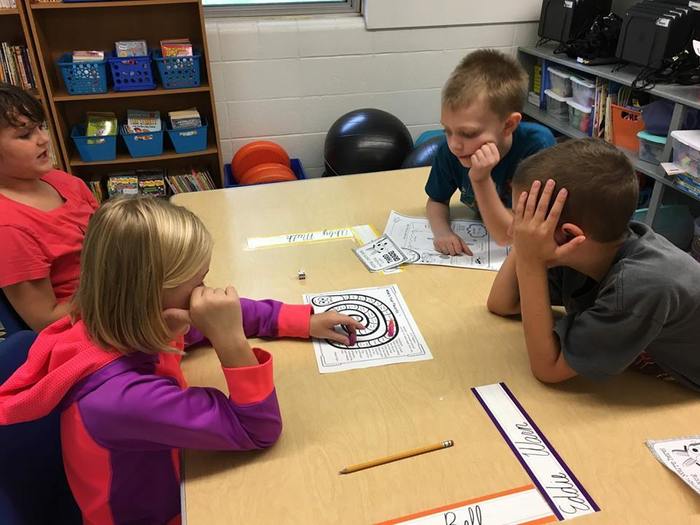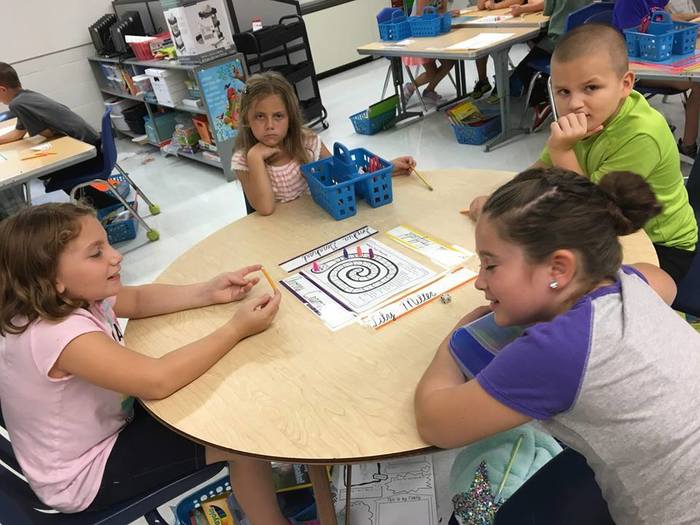 Mrs. Ross' 3rd Grade class loved working on the fun program Bal-A-Vis-X last week! Bal-A-Vis-X aids in Balance, Auditory, and Vision exercises. It consists of more than 300 exercises that are designed to cross one or more of the three midlines and require full-body coordination. The program utilizes sand filled bean bags, racquetballs, balance boards, and eye fitness exercises! #HSDGoTigers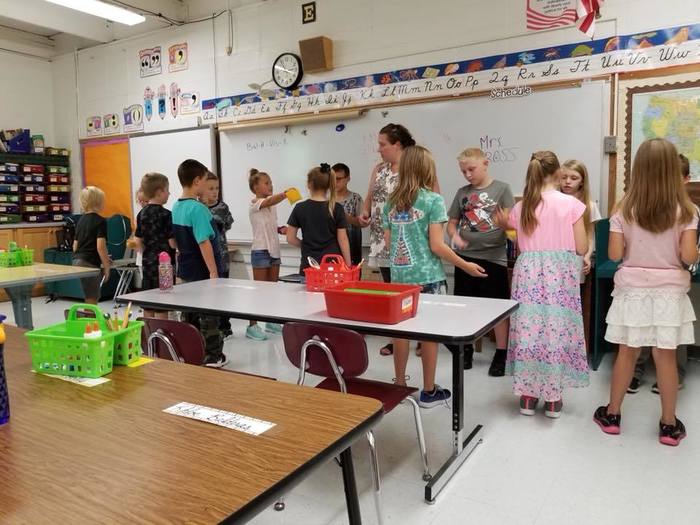 #HSDGoTigers in Mrs.Clark's Class are learning how to use Mental Math and Subitizing, through explorations of math station games such as: "Don't Overfeed the Monkeys!"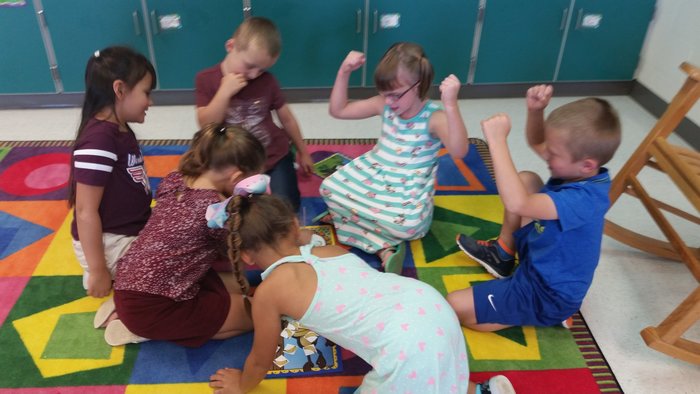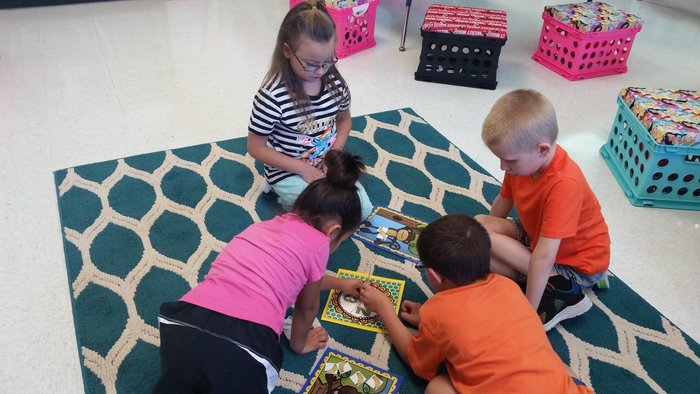 These #HSDGoTigers enjoyed their first day as first graders in Miss Levy's class!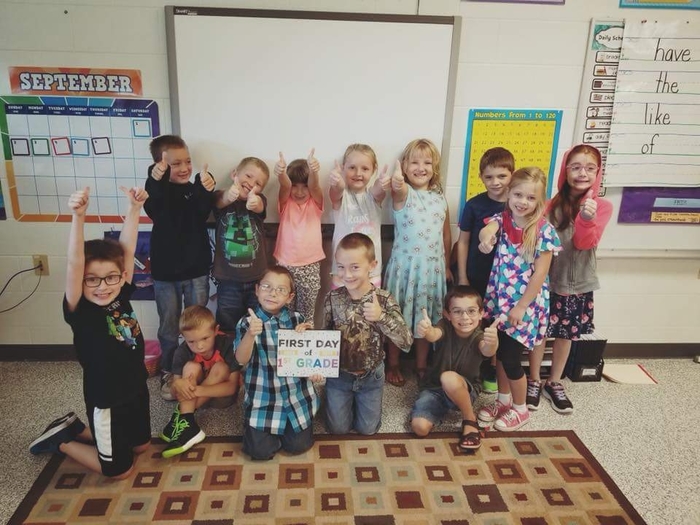 What a wonderful first day back for these Tigers! #HSDGoTigers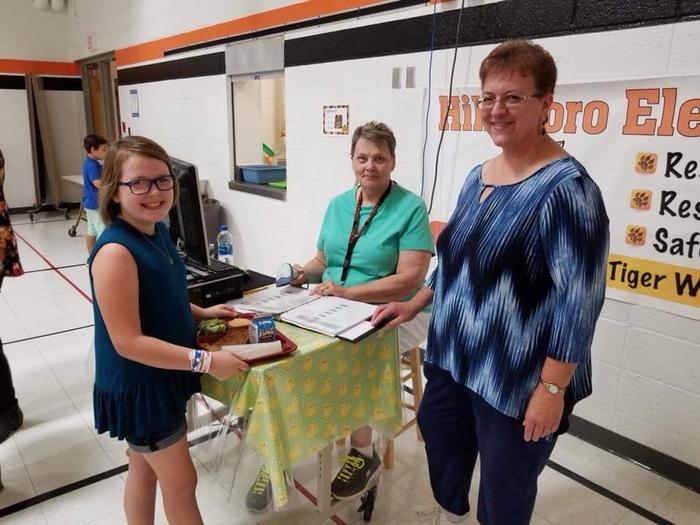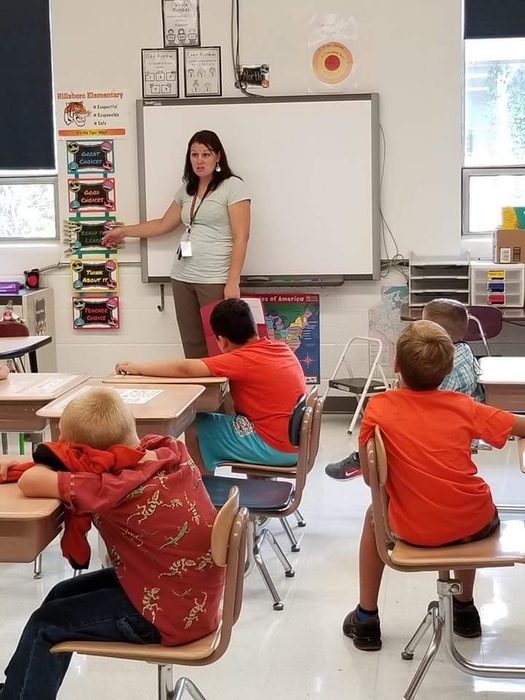 Hear no evil, see no evil, speak no evil. Anyone recognize these #HSDGoTigers?! #TBT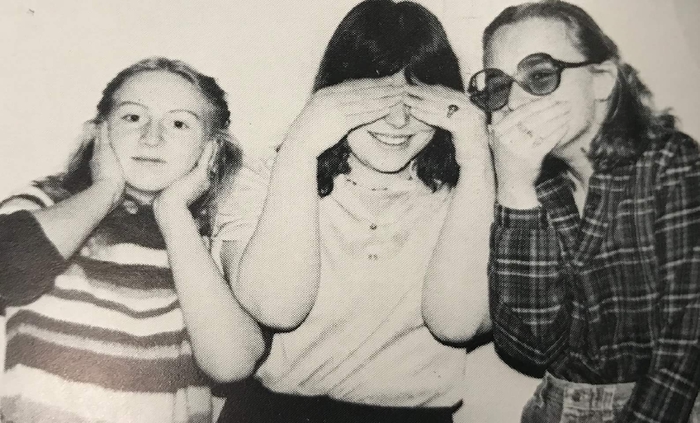 The Hillsboro schools will open today after the 2hr delay. #HSDGoTigers

The Hillsboro Schools will be operating on a two hour delay today, September 5. We will continue to monitor the roads throughout the morning. #HSDGoTigers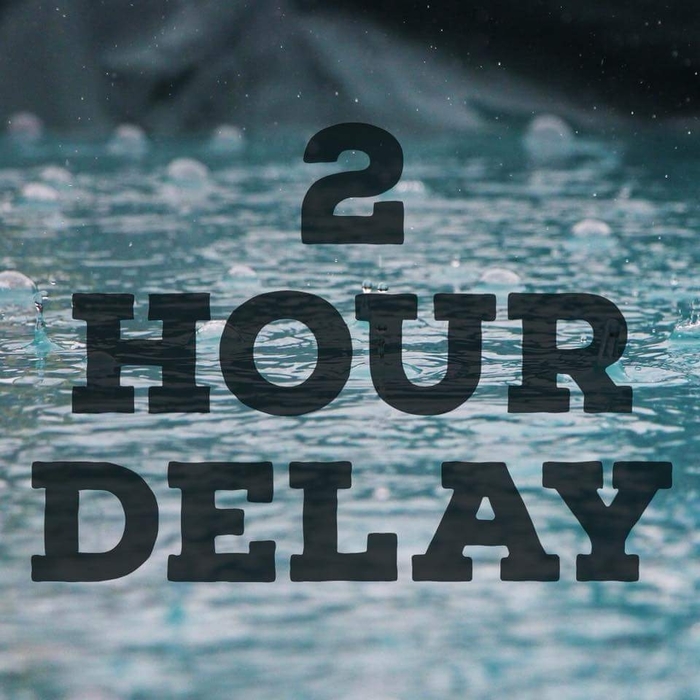 Over the last week, we have had several individuals and groups reach out to the school and offer their time to anyone in the District who needs help with flood clean up. If you need ANY assistance, please post your name on our district's Facebook post and someone from the District will be in touch with you. Let's show everyone how strong a community can be when we work together! #HSDGoTigers #TeamworkIsDreamwork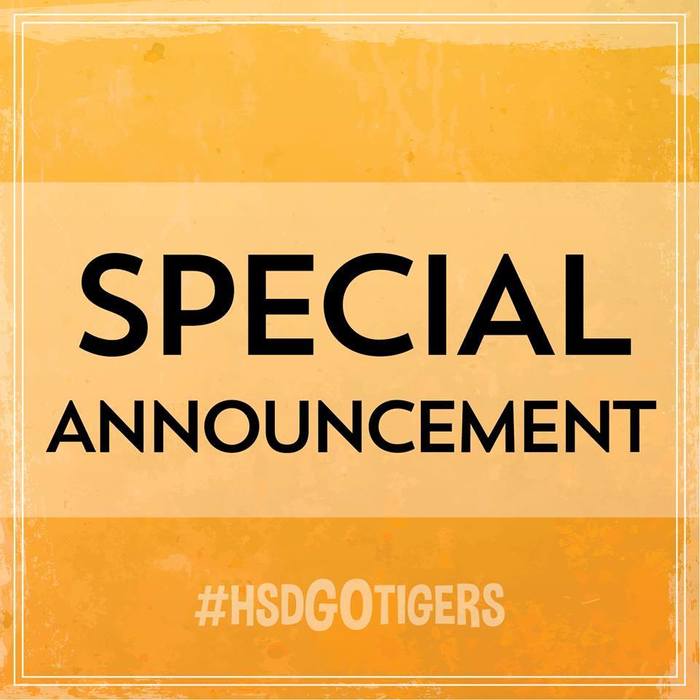 UPDATE | There will be no school today and all evening events have been postponed until further notice. Stay safe! #HSDGoTigers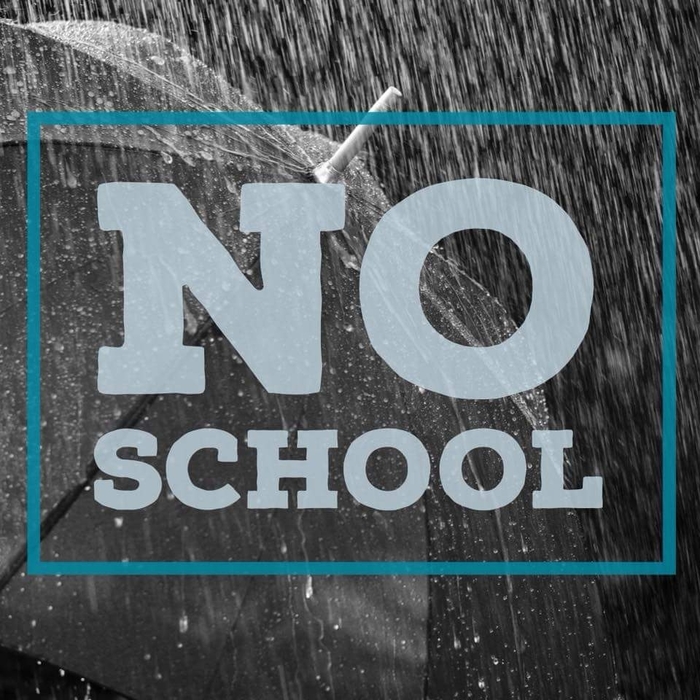 The Hillsboro Schools will be operating on a two hour delay tomorrow, September 4. With the heavy rains, we will assess the road conditions in the morning. #HSDGoTigers

When you are visiting the elementary school, be sure to check out the "Wall Of Fame." These #HSDGoTigers have great aspirations of what they want to be when they grow up!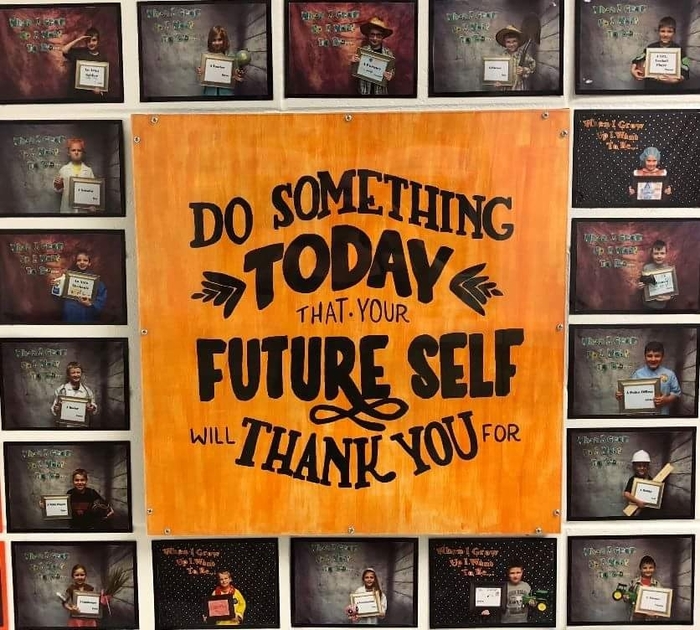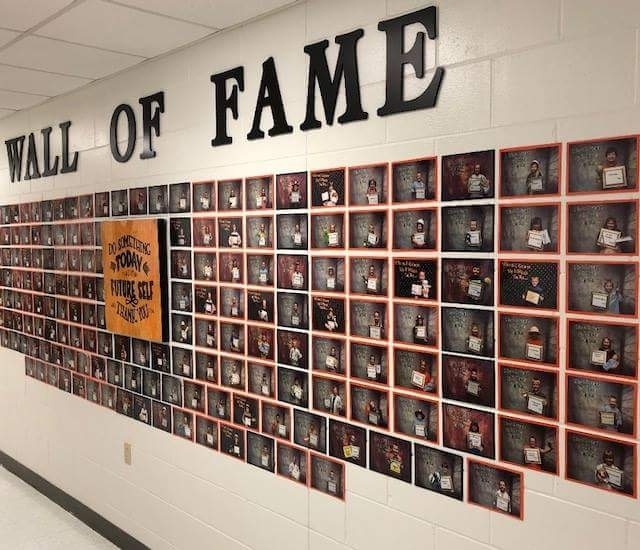 The Hillsboro Bike Shop still has some bikes left over from Open House to give away. If your child needs a bike, please take one! They are located in front of the Elementary garage and will be available all Labor Day weekend! #HSDGoTigers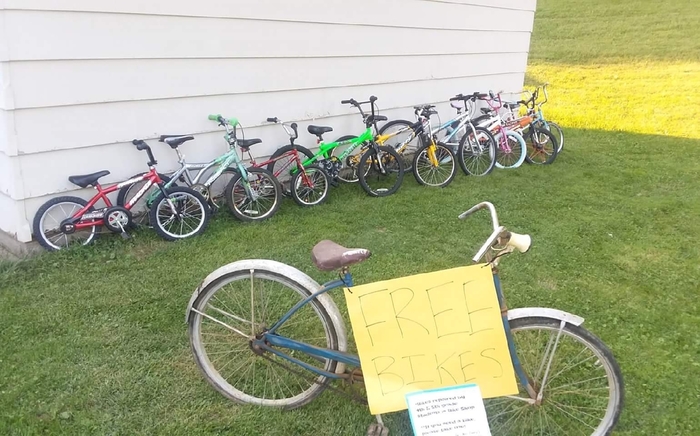 Enjoy your Labor Day #HSDGoTigers!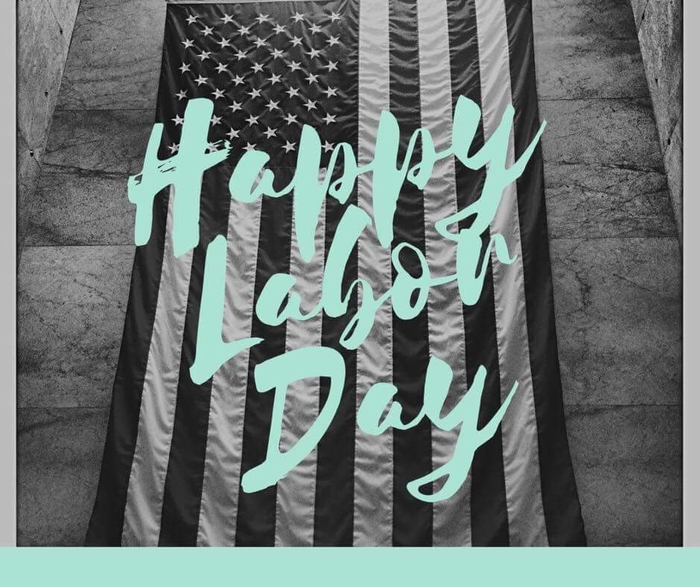 Hillsboro FB picks up a 50-28 win over Cashton. #HSDGoTigers