The Hillsboro Safety Patrol had an end-of-the-year field trip to the Hillsboro Veterans Memorial Park and Lake. This was a walking field trip and the students were able to practice their safety skills along the way. Chief Clark even stopped by and helped us get a fish off the line. What a beautiful way to celebrate the 5th-grade Safety Patrol members who helped keep the elementary students safe each day at the crosswalks and bus loading zone!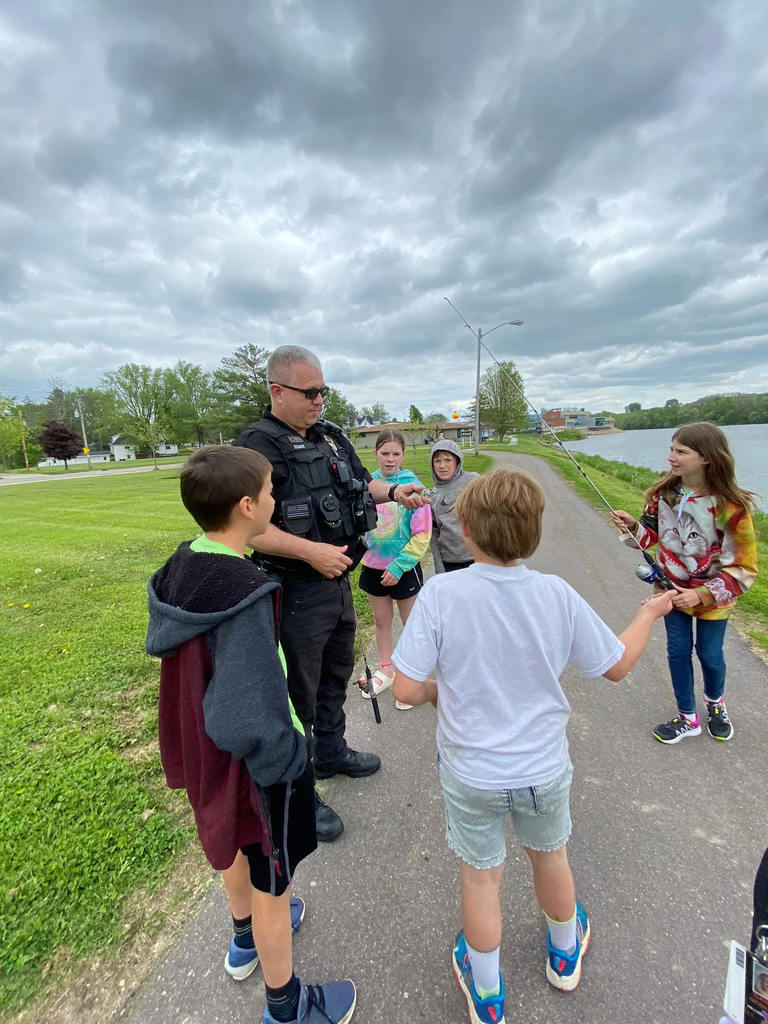 After placing top four in Regionals, four Hillsboro High School athletes participated in Sectionals last night. Russell Jackson took fourth place in the 110 high hurdles and will advance to the State Track & Field Championships. Savannah Hardy placed 7th in the 400m and 8th in the 200m. Will Richardson placed 9th in high jump and Kristianna Britzke placed 13th in the 200m.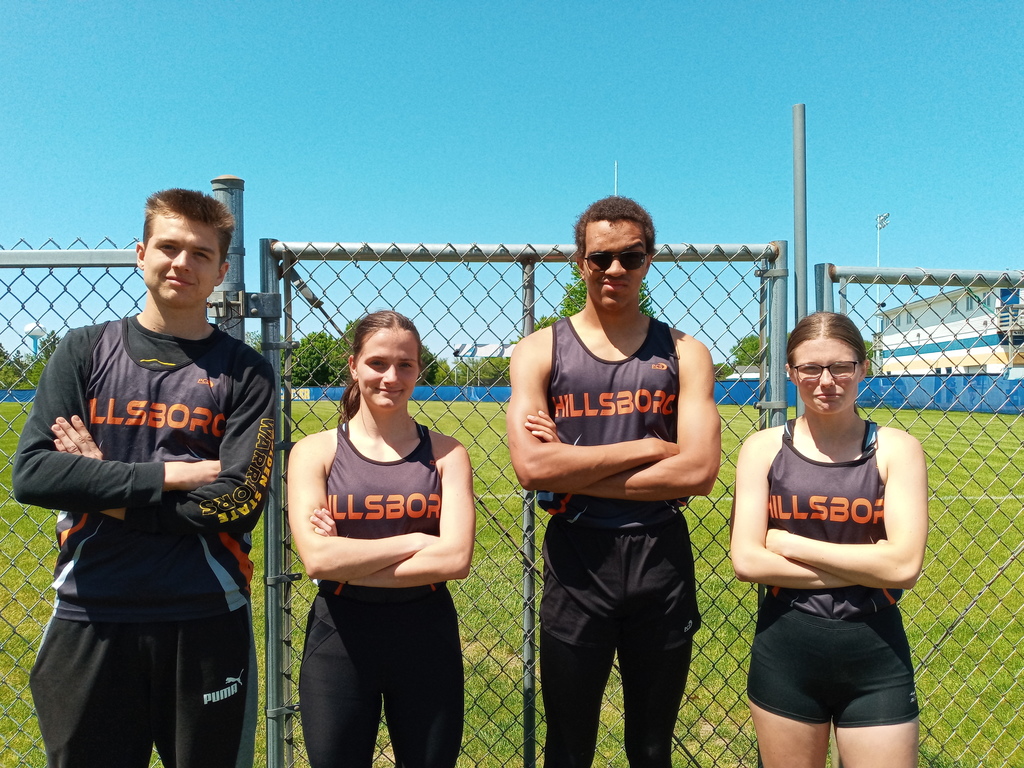 On Tuesday, May 23rd the Hillsboro/Wonewoc-Center Golf Team competed in the regional meet at Fox Lake Golf Club. The four team members that day combined (405) for a third place finish and qualified for sectionals! Nathan Degner (128) Hayden Erickson (105) Savannah Pooley (90) Ben Koopman (82) Throughout the seven years of the HWC golf program, we have been fortunate enough to qualify at least one individual each year to sectionals. This year marks the first time the whole team has qualified to move on!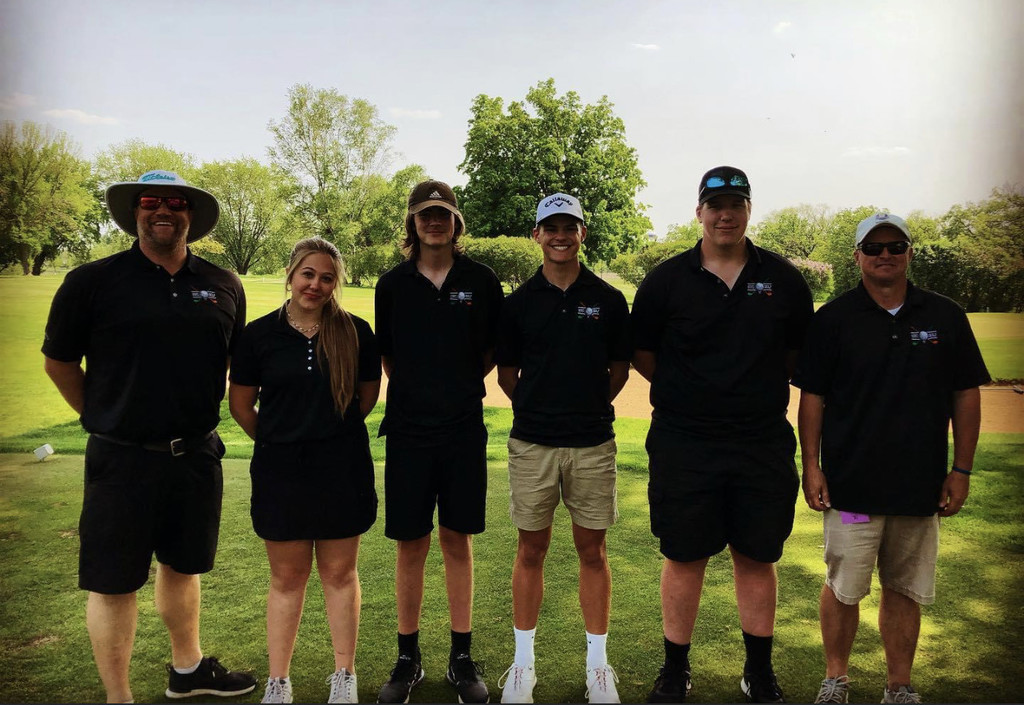 Congrats to the members of the Hillsboro Track and Field advancing on from Regionals. A finish within the top four competitors in each event is required to move on to Sectionals. The following competitors will advance on to the Sectional meet at Lancaster High School on Thursday, May 25th at 3:30 pm: Russell Jackson - 110 Meter High Hurdles Will Richardson - High Jump Kristianna Britzke - 200 Meter Dash Savannah Hardy - 200 Meter Dash / 400 Meter Dash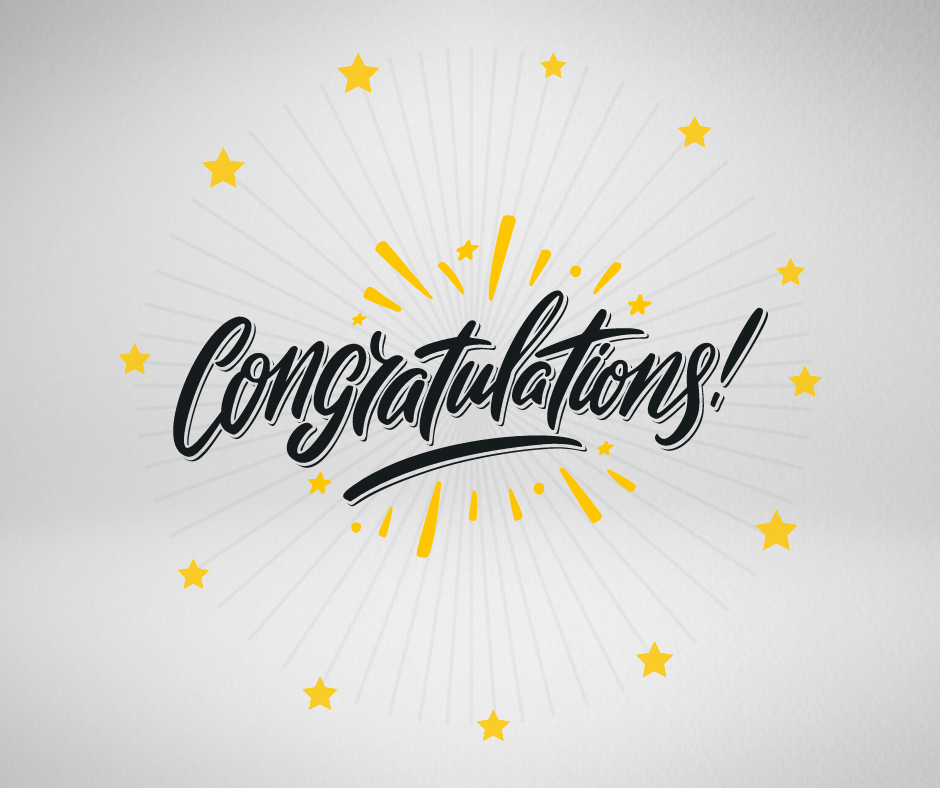 High School Art students made beautiful corsages for Milestone residents to celebrate Mother's Day.

A heartfelt staff thank you to all of those who joined in appreciating our district this week!

Congratulations to Violet Morren, who signed her letter of intent to play basketball at UW-Eau Claire.

Check out our Featured Artist of the Week, Hayley Berg!

Thank you, educators!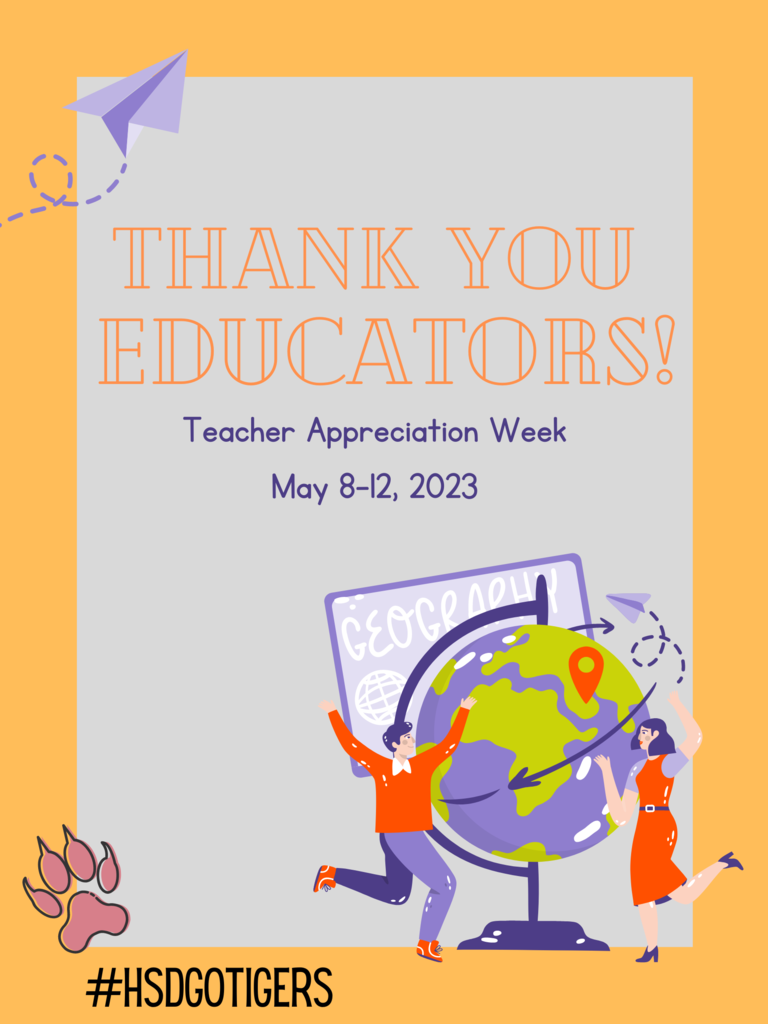 Mr. Borta, and senior Jeremiah Frederick, helped ring in May the 4th at Hillsboro MS/HS!

Check out our Featured Artist of the Week, Anya Fowler!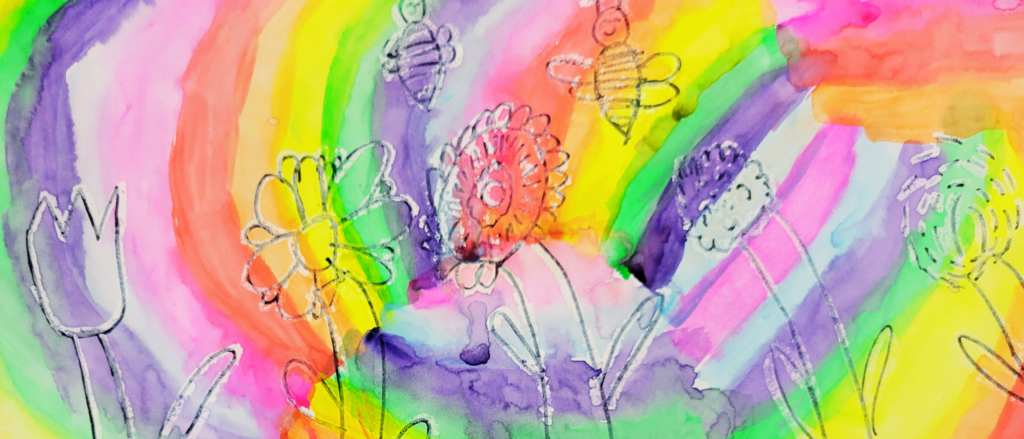 The 2023 Honors Banquet was held May 3rd at the Hillsboro Brewing Company. This is the 55th year Farmers State Bank has sponsored this event that celebrates the academic achievements of our honor students.

Hillsboro Sports Update: Tonight's softball game vs. New Lisbon is canceled due to field conditions. The game is rescheduled for Friday, May 5th at Hillsboro. The baseball game will be played tonight as scheduled.

Middle School Science Fair this Friday!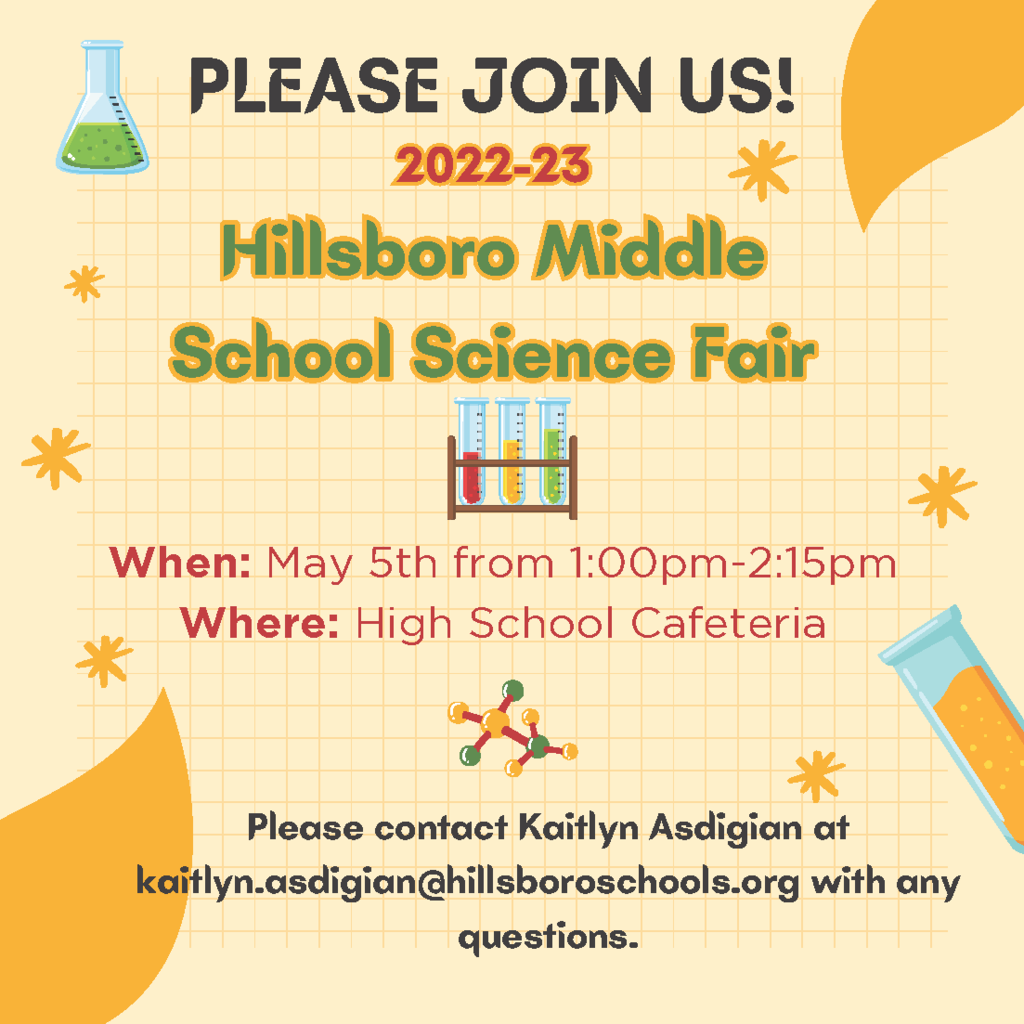 It's National Library Week: Need a suggestion for a book? Ask our High School Book Club. This quarter we are reading: Never Never by Colleen Hoover (imagine waking up and having no memories of who you are) and These Violent Delights (little Romeo and Juliet inspiration here) by Chloe Gong.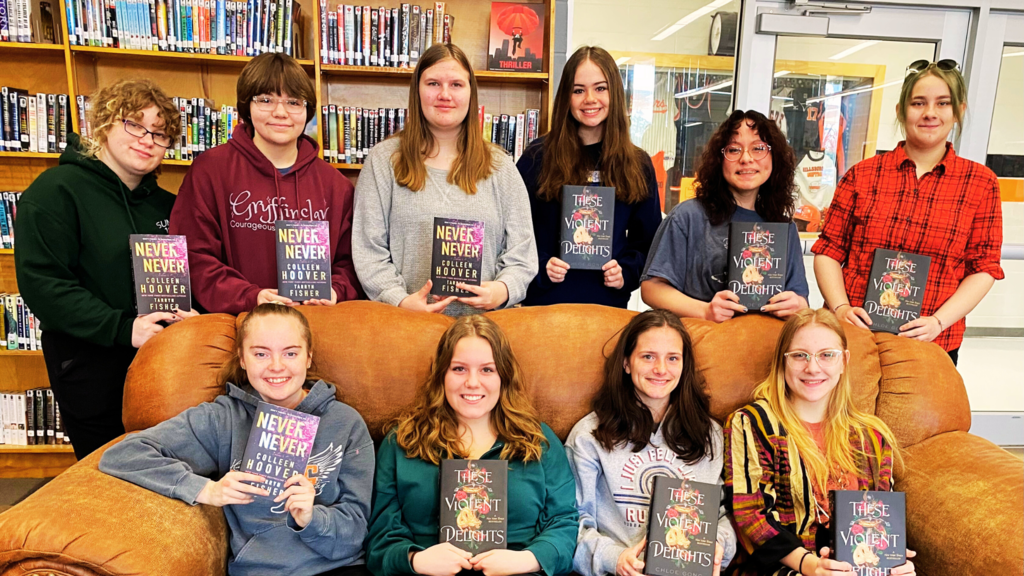 Check out our Featured Artist of the Week, Kiana Griffiths!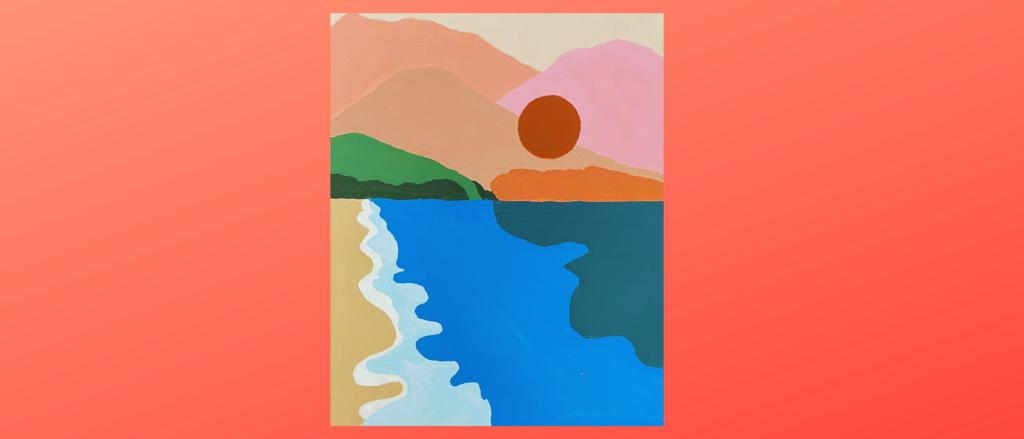 On Tuesday, April 25th the Servant Leadership class, in cooperation with the City of Hillsboro, planted nearly 30 trees. Several trees were planted along the bike trail that connects Salsbery Circle with Tinker's Bluff. Others were planted in City Park and Veterans Memorial Park.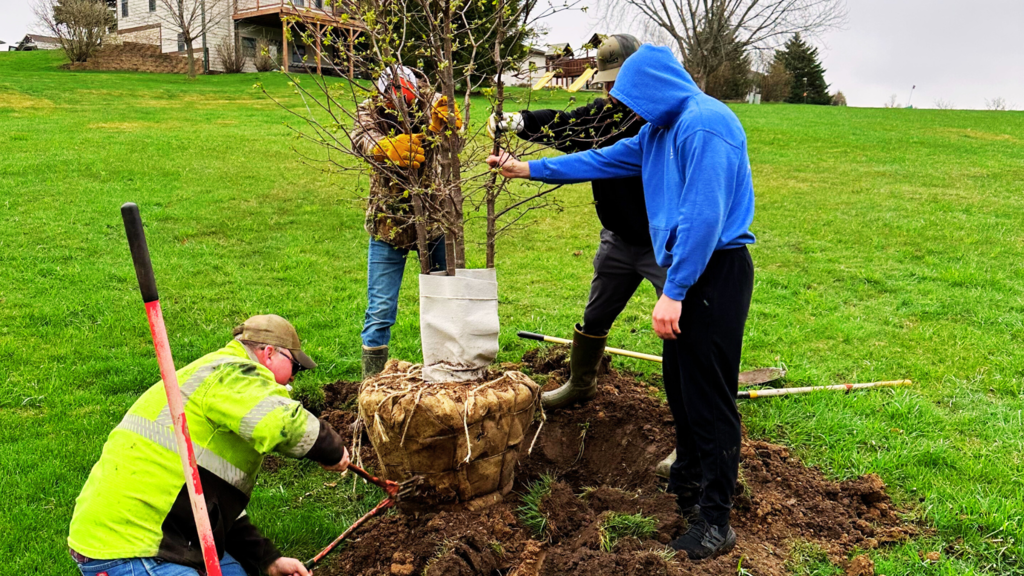 It's National Library Week! Libraries are awesome, and similarly, people that work at libraries = awesome. Thank these literacy angels the next time you see them.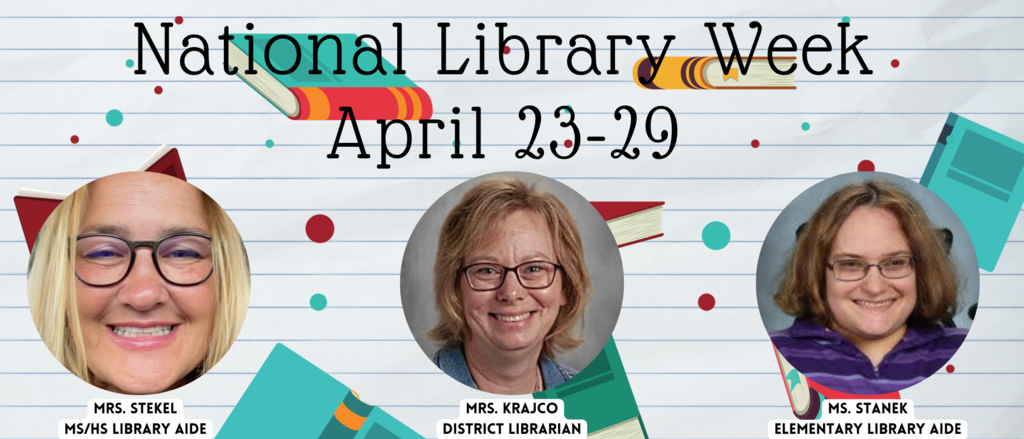 Thanks to all of those who joined us for Open House/Literacy Night! It was a tremendous success! #HSDGoTigers!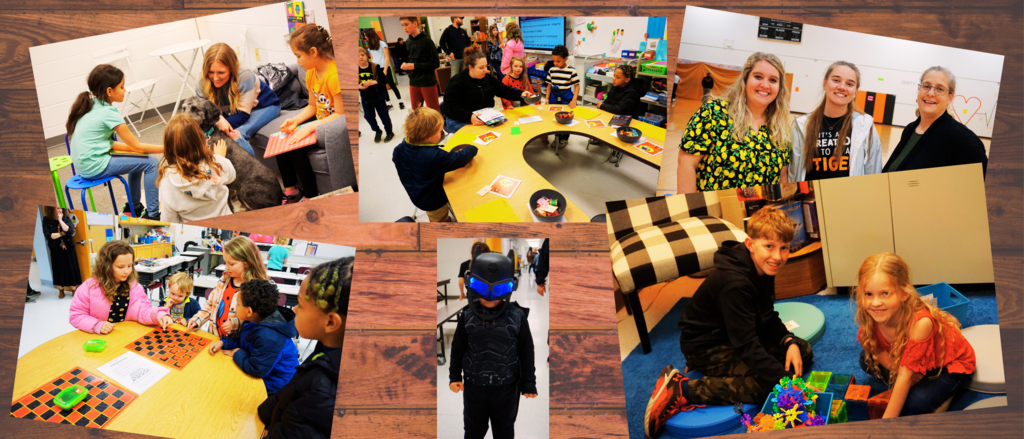 Hillsboro Sports Update (4/20): Today's baseball and softball games have been canceled due to field and weather conditions.