The School District of Hillsboro received a Certificate of Appreciation from the Wonewoc Fire Department for allowing John Rick to respond to calls and emergencies during work hours. #HSDGoTigers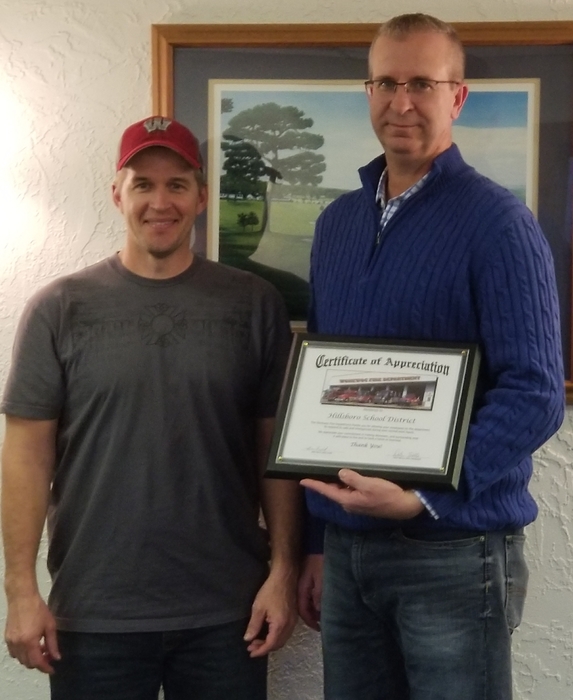 2018 HHS National Honor Society. #HSDGoTigers

The Hillsboro Schools are running on a 2-hr delay today (4/4). No AM 4k. #HSDGoTigers

Due to the forecast, the Hillsboro Schools will be closed today (4/3). #HSDGoTigers

Today's Baseball and Softball games at Royall have been postponed due to the weather. #HSDGoTigers

The Tiger baseball team picked up a big 8-7 win today vs Webster to open the season. #HSDGoTigers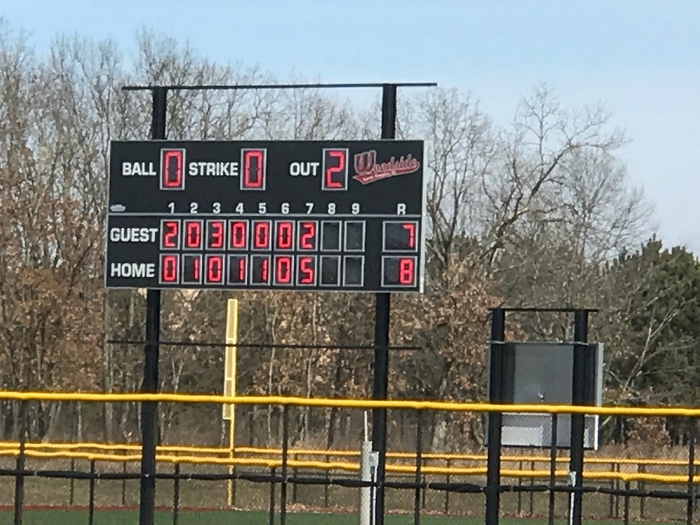 #HHSKindness spread through some "parking tickets" today.  

The baseball scrimmage at Adams-Friendship will be held on Saturday, March 24.

Spring has sprung at Hillsboro and we are ramping up for the end of the year! Parents, don't forget to check your calendars for our end of year examination dates. It is important your student(s) are present for those!